On June 30th, 2019 A$AP Rocky (Rakim Mayers), and his entourage were involved in a fight with two men in Sweden. After Rocky was arrested for aggravated assault by Swedish police the internet sounded off with everyone from hip-hop fans to armchair law professors giving their input.​
NBC News reporting that the U.S. government warned Sweden of "negative consequences" as they campaigned for ASAP Rocky during his trial Stockholm, according to a pair of letters released by the Swedish Prosecution Authority. Then on Friday pending the verdict Rocky was released from jail and Donald Trump went to Twitter.
Here is the full length video of leading up to the altercation you can see the two guys are following and harassing Rocky's entourage.
Several rappers including Tyler the Creator, Meek Mill and School Boy Q announced they are boycotting future Sweden tours until further notice. Trump tweeted at Sweden's prime minister demanding Rocky be released — offering even to pay his bail (only Sweden doesn't have a bail system).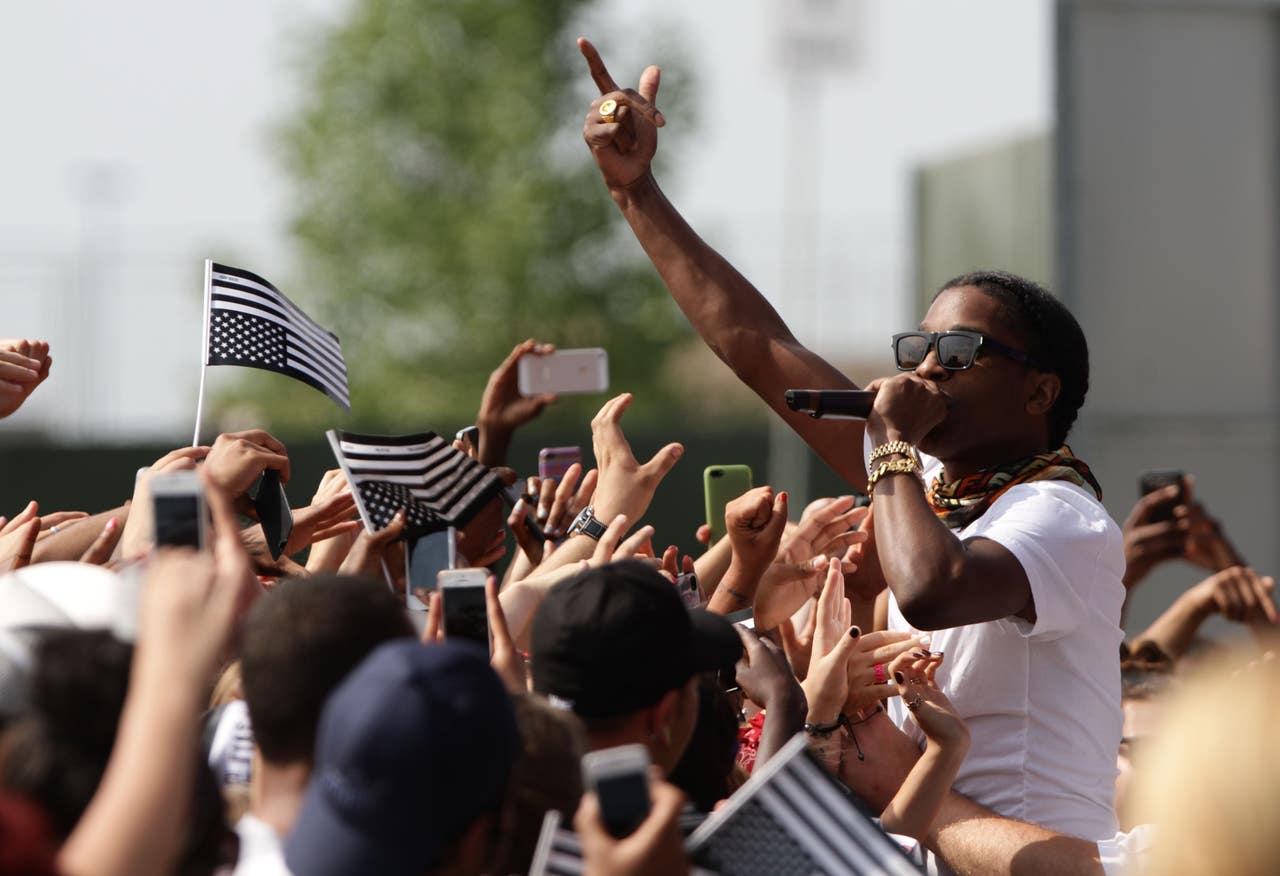 VICE NEWS breaks down how this case could impact the Swedish legal system and explores Trump's strange preoccupation with Rocky's freedom.
Read below the full text of the letter written by the US Special Presidential Envoy for Hostage Affairs Robert C. O'Brien that was leaked on Twitter. The letter addressed the Swedish Prosecution Authority — before A$AP's trial urging Sweden "to resolve this case as soon as possible to avoid potentially negative consequences to the US-Swedish bilateral relationship."
ASAP Rocky returned to the United States Friday night, shortly after being released from custody in Sweden while awaiting the verdict in his trial. Testimony in the trial ended Friday.