...
Secretary of Interior David Bernhardt has directed the National Park Service to the waive entrance fees at all national parks that remain open during the coronavirus pandemic in an effort to aid public social distancing.
"This small step makes it a little easier for the American public to enjoy the outdoors in our incredible National Parks," Bernhardt said in a news release Wednesday.
"Our vast public lands that are overseen by the Department offer special outdoor experiences to recreate, embrace nature and implement some social distancing."
...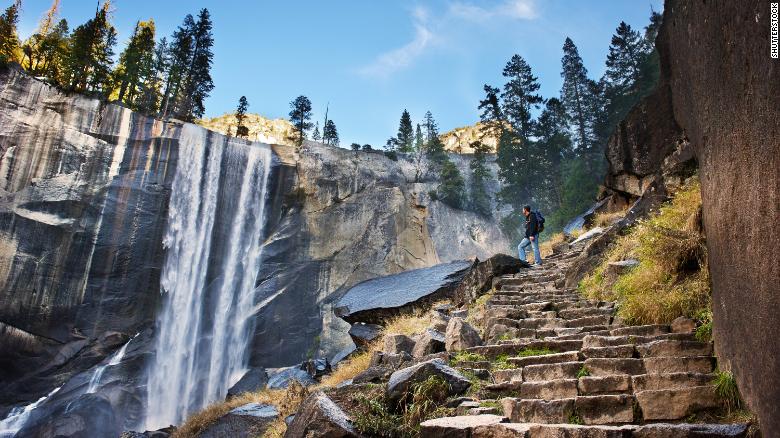 ....
My thoughts are that people need exactly this - to get back to nature - and let's take it a step further and protect the national parks against the threat of the corporate oligarchy and multinational extraction entites (described in my video below) "
Protect OAK FLAT
" Read More:
https://asherunderwood.com/protect-oak-flat/
..
Below I have suggested a great location for my Texoma family to check out Jupiter Point!!
....
...
LOVE TEXOMALAND!!!!
...
...
We need to nationalize the parks on behalf of the people and not the corporations that are polluting the water and natural environment!! Share and subscribe if you agree!!
...