Hillsborough County Sheriff Chad Chronister says he believes Lewis was likely killed and he's suspicious of Baskin and believes other people were in on the murder plot.
Although Hillsborough says Don's wife, Carole Baskin, is NOT a suspect or person of interest, he tells us he's suspicious of her and he's also suspicious of others. Watch FOX Monday night at 9 PM for our special, "TMZ Investigates, Tiger King: What Really Went Down?" He explains exactly why he's suspicious.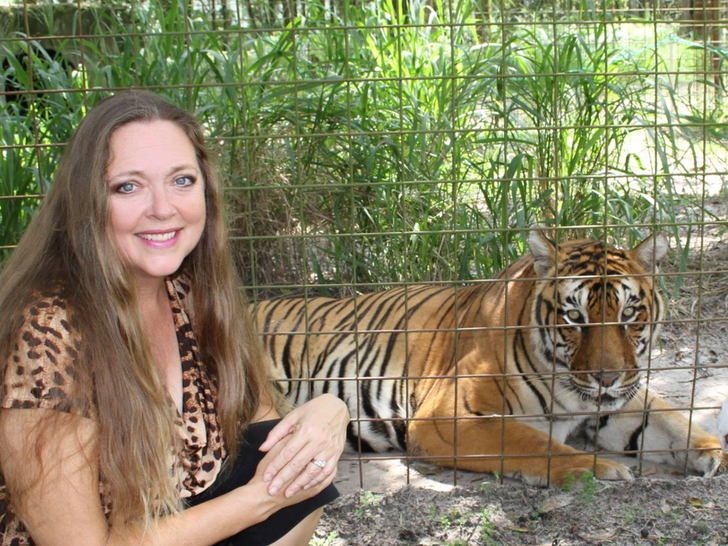 Photo of Joe Exotic representing in my hometown Gainesville, Texas!!! That's where I went to movie theater as a kid every weekend. . . Man i seen some classic movies at this theater!! 
If you didn't see the Tiger King yet it's worth a watch!!!!